{ const idx = document.querySelector(`[data-id='${e.detail.variant}']`).dataset.idx; goTo(idx) })($event)" >
The Cocktail Edit, by Alice Lascelles
We are delighted to share with you Alice Lascelles' The Cocktail Edit: Everything You Need to Know About How to Make All the Drinks that Matter, the perfect recipe book for every mixologist.
Product Specification
The Cocktail Edit is built around a curated 'capsule collection' of 12 classic cocktails – each of these is followed by six twists, plus expert tips and inspiration for creating many more. The book also offers essential advice on setting up your home bar, showing how easy it is to make amazing cocktails with just a few basic tools, ingredients and techniques.
It's a guide brimming with trade secrets on everything from choosing the best-value spirits to making cocktails for a party; written in a conversational style, and illustrated with our crystal glassware, The Cocktail Edit is practical, opinionated and fun.
Published by Quadrille Publishing Ltd
Weight: 680g
Dimensions: 225 x 175mm
Published October 2022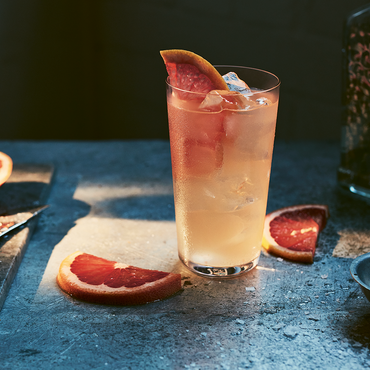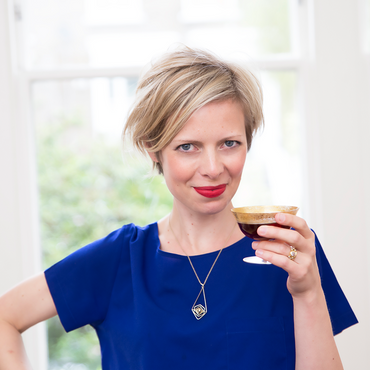 Handcrafted design
Every piece of our bone china and crystal has passed through several pairs of hands before it arrives at your table. That's what we mean when we say handmade.