{ const idx = document.querySelector(`[data-id='${e.detail.variant}']`).dataset.idx; goTo(idx) })($event)" >
The Cocktail Cabinet, by Zoe Burgess
We are delighted to share with you Zoe Burgess' The Cocktail Cabinet: The art, science and pleasure of mixing the perfect drink, deconstructing the process of making cocktails through 80 tantalising recipes. 
Product Specification
In The Cocktail Cabinet, flavour expert Zoe Burgess demystifies cocktails, explaining and exploring the structures, flavour profiles and techniques used. In the first part of the book Zoe helps you understand why cocktails word, looking at the five basic tastes and other elements, including flavour profiles of key spirits.
The second part of the book puts that knowledge into practice, with more than 80 recipes for drinks organised by cocktail characteristic - champagne-based, stirred, bitter, sour and long. In each chapter Zoe builds on the basic recipe, layering on additional ingredients and variations to ensure you go on the journey of exploration with her, and fully immerse yourself in the art of cocktail creation. Published:
Octopus Publishing Group
Number of pages: 240
Weight: 840g
Dimensions: 244 x 172 x 22mm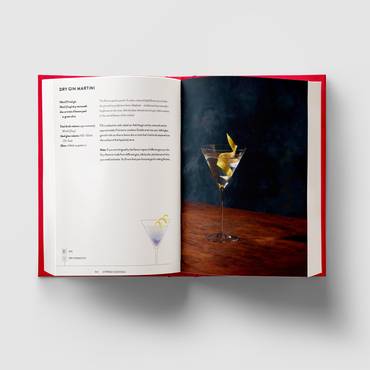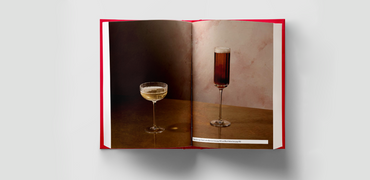 Handcrafted design
Every piece of our bone china and crystal has passed through several pairs of hands before it arrives at your table. That's what we mean when we say handmade.