{ const idx = document.querySelector(`[data-id='${e.detail.variant}']`).dataset.idx; goTo(idx) })($event)" >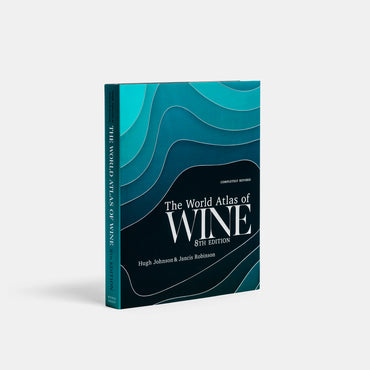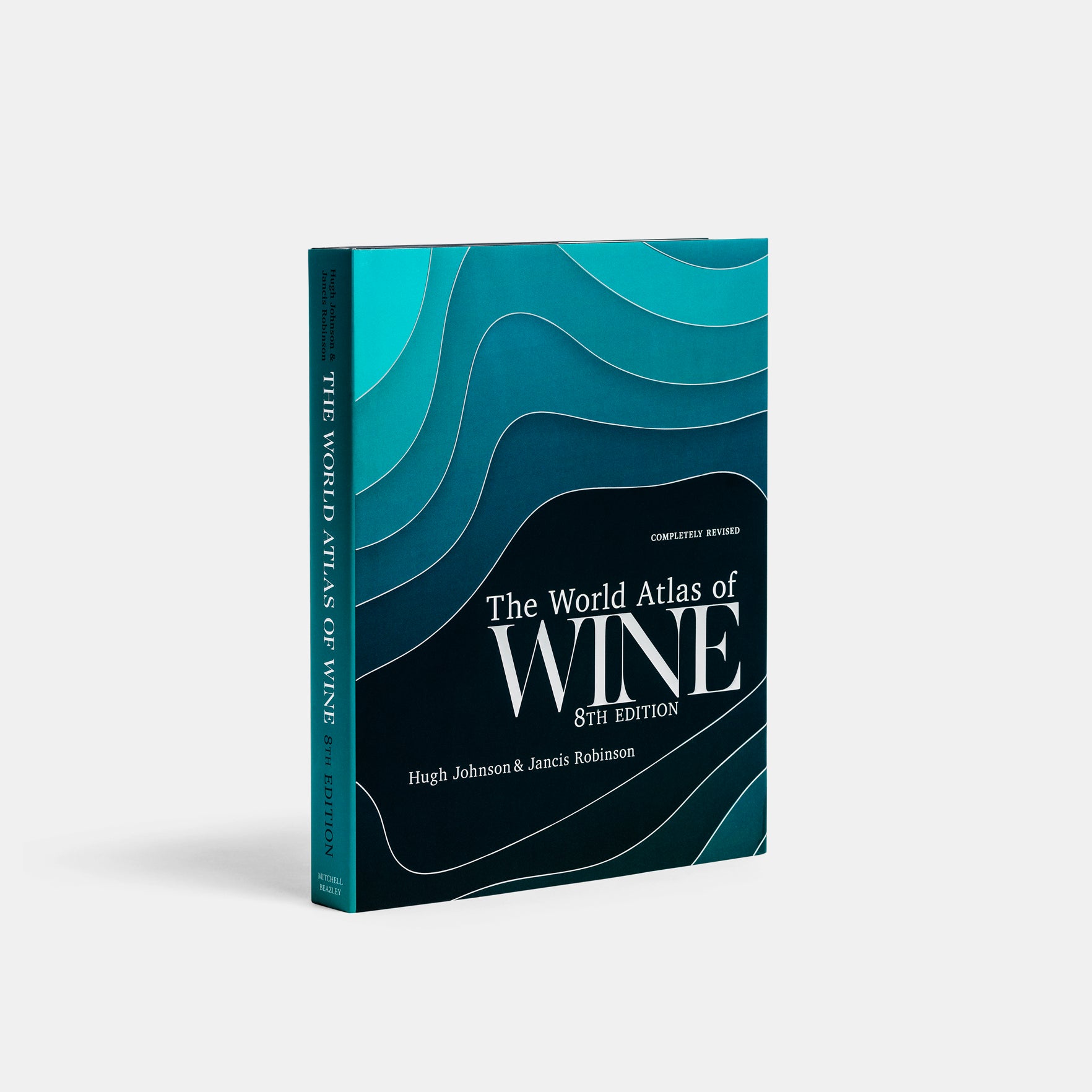 The World Atlas of Wine, 8th Edition by Jancis Robinson and Hugh Johnson
We are delighted to share with you Jancis Robinson and Hugh Johnson's World Atlas of Wine, 8th Edition, the perfect wine reference book for any aspiring or curious wine lover.
Product Specification
Wine is geography in a bottle and a really detailed wine atlas should be at every wine lover's elbow. Hugh Johnson assembled the first edition of the magisterial World Atlas of Wine half a century ago and went on to produce three more. Jancis Robinson came on board in 1998 and has now been responsible for another four editions.
This latest edition offers
416 pages, 16 more than the 7th edition
230 maps, 20 new
Brand new design, including easily-digestible summaries and leader lines to points of interest on the maps
Completely revised introduction, including new sections on climate change, and financial aspects of wine
Special pages now devoted to St Helena, British Columbia, Uruguay, Brazil, Lebanon, Israel and Cyprus
Expanded coverage of Alentejo, Central Coast, Chile, Yarra Valley, Marlborough and China
Many maps extended
New infographics
New soil maps of Beaujolais and Marlborough
Published October 2019.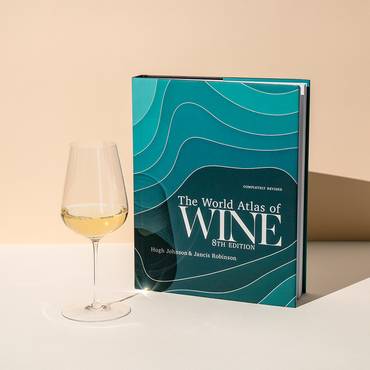 Handcrafted design
Every piece of our bone china and crystal has passed through several pairs of hands before it arrives at your table. That's what we mean when we say handmade.