{ const idx = document.querySelector(`[data-id='${e.detail.variant}']`).dataset.idx; goTo(idx) })($event)" >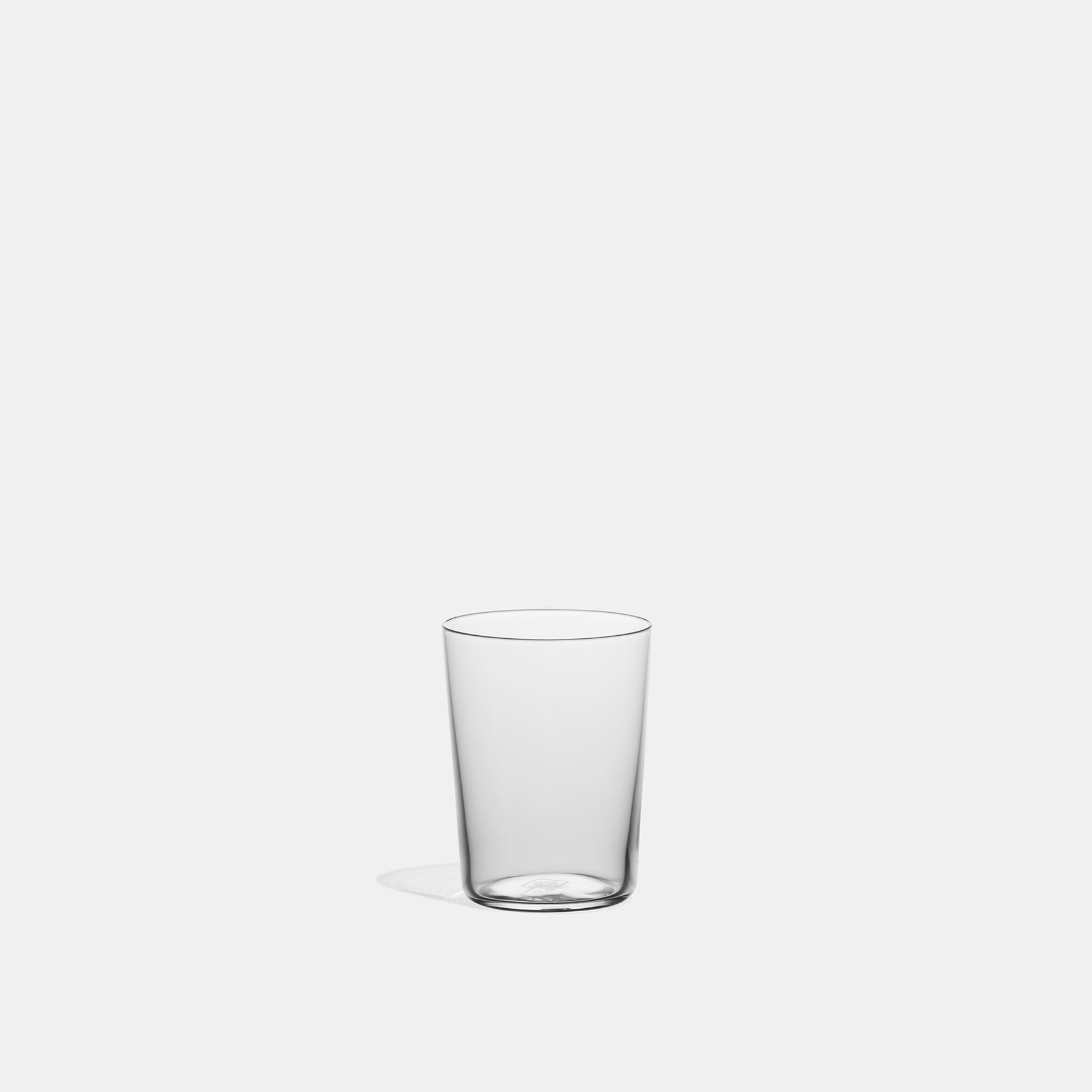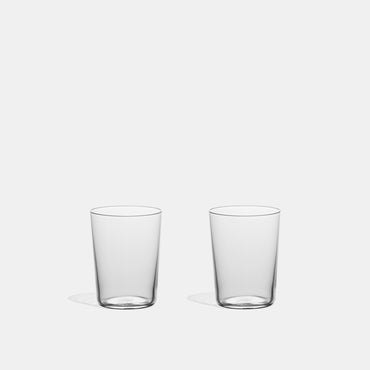 Classic Shot Glass (set of 2) - The Cocktail Collection
Our shot glasses may be small but they are certainly impressive, each holding a full 50ml measurement. The crystal has been mouth-blown, making them remarkably lightweight and elegant. Perfectly paired with the carafe, they make for a refined spirits drinking experience.
Collection Story
Inspired by the beautiful mouth-blown glassware from the turn of the 20th century and today's modern cocktail culture, Our Cocktail Collection celebrates creative skill both past and present.
This nine-piece set of mouth-blown crystal has been specifically designed to enhance every part of the cocktail experience, from preparing and serving to drinking and enjoying. Featuring all glassware required to make any classic or avant-garde cocktail, The Cocktail Collection is the complete set for the mixology enthusiast, from world class professionals to those simply looking to elevate the everyday G&T.
The dimensions, proportions and capacities of each glass have been meticulously considered, resulting in precise and well-balanced crystal that unfailingly delivers the perfect serve every time. Indeed, the gossamer thin rim feels almost invisible when taking a sip, enhancing the tasting experience and allowing the focus to be on the all-important cocktail.
Product Specification
H5.6cm, ø4.3cm / H2.2", ø1.7"
50ml / 1.7fl oz
Craftsmanship Story
Lead-Free crystal of this finesse and clarity can only be achieved using the traditional technique of mouth blowing. This precision and know-how has been practised and refined by craftspeople in Slovenia over centuries, making their talent impressive to witness and the crystal a delight to use.
Product Care
The Cocktail Collection has been designed with a gossamer thin rim, so as to experience as much of the cocktail as possible. Despite this, every piece is suitable for the dishwasher; indeed this would be our recommended method of cleaning so as to avoid unnecessary handling.
You should place the glassware on the top rack of the dishwasher making sure there is enough space between each piece. If you do need to wash the pieces by hand, we recommend that you fill the glasses halfway with hot soapy water and leave them to soak before being thoroughly, but gently rinsed. Be careful not to let the glasses touch the sink, rings or other washing up items as this can lead to chips or even breakages.
Use our large polishing cloth to gently polish the glasses should you need to.
Delivery & Returns
Available for Global Shipping.
Free UK deliveries for orders over £100.
We aim to dispatch your order within 24 hours of order confirmation (excluding weekends and bank holidays).
The standard delivery times once the order has been dispatched are:
UK: 2-3 working days
US & Canada: 5-8 working days
ROW: from 5 working days
Returns within 14 days of delivery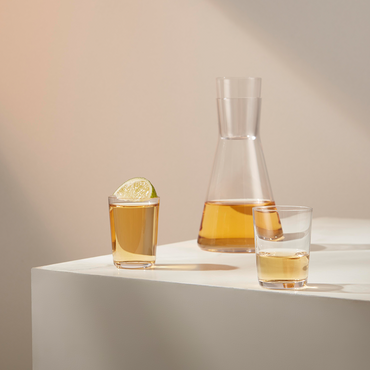 Handcrafted design
Every piece of our bone china and crystal has passed through several pairs of hands before it arrives at your table. That's what we mean when we say handmade.