{ const idx = document.querySelector(`[data-id='${e.detail.variant}']`).dataset.idx; goTo(idx) })($event)" >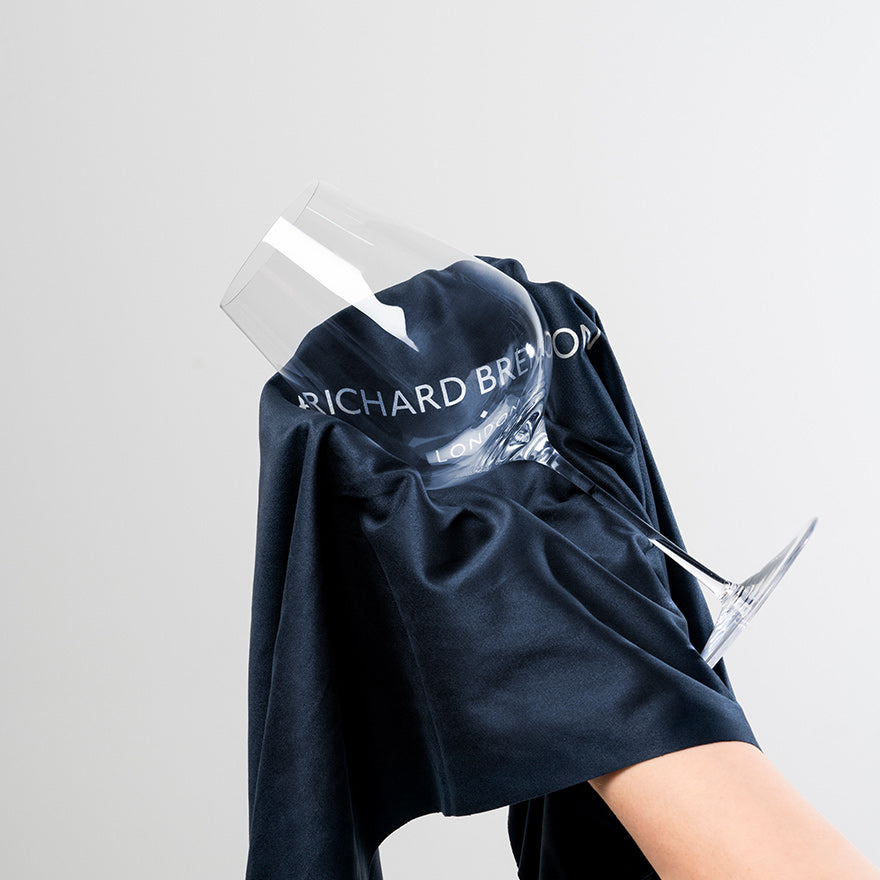 The Polishing Cloth
This large, lint-free polishing cloth is perfect for cleaning any of our crystal collections for a flawless finish.
Product Specification
Microfibre Cloth 80% Polyester + 20% Cotton
Delivery & Returns
Available for Global Shipping.
Free UK deliveries for orders over £100.
The standard delivery times once the order has been dispatched are:
UK: 2-3 working days
US & Canada: 5-8 working days
ROW: from 5 working days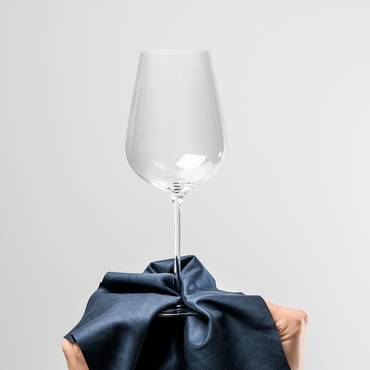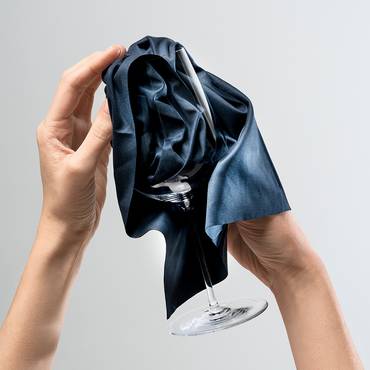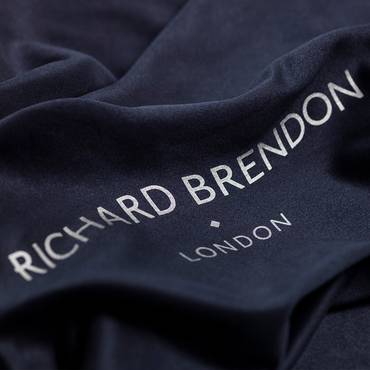 Handcrafted design
Every piece of our bone china and crystal has passed through several pairs of hands before it arrives at your table. That's what we mean when we say handmade.