{ const idx = document.querySelector(`[data-id='${e.detail.variant}']`).dataset.idx; goTo(idx) })($event)" >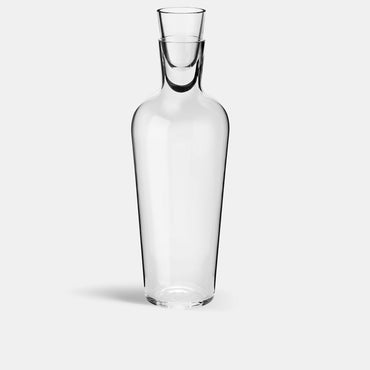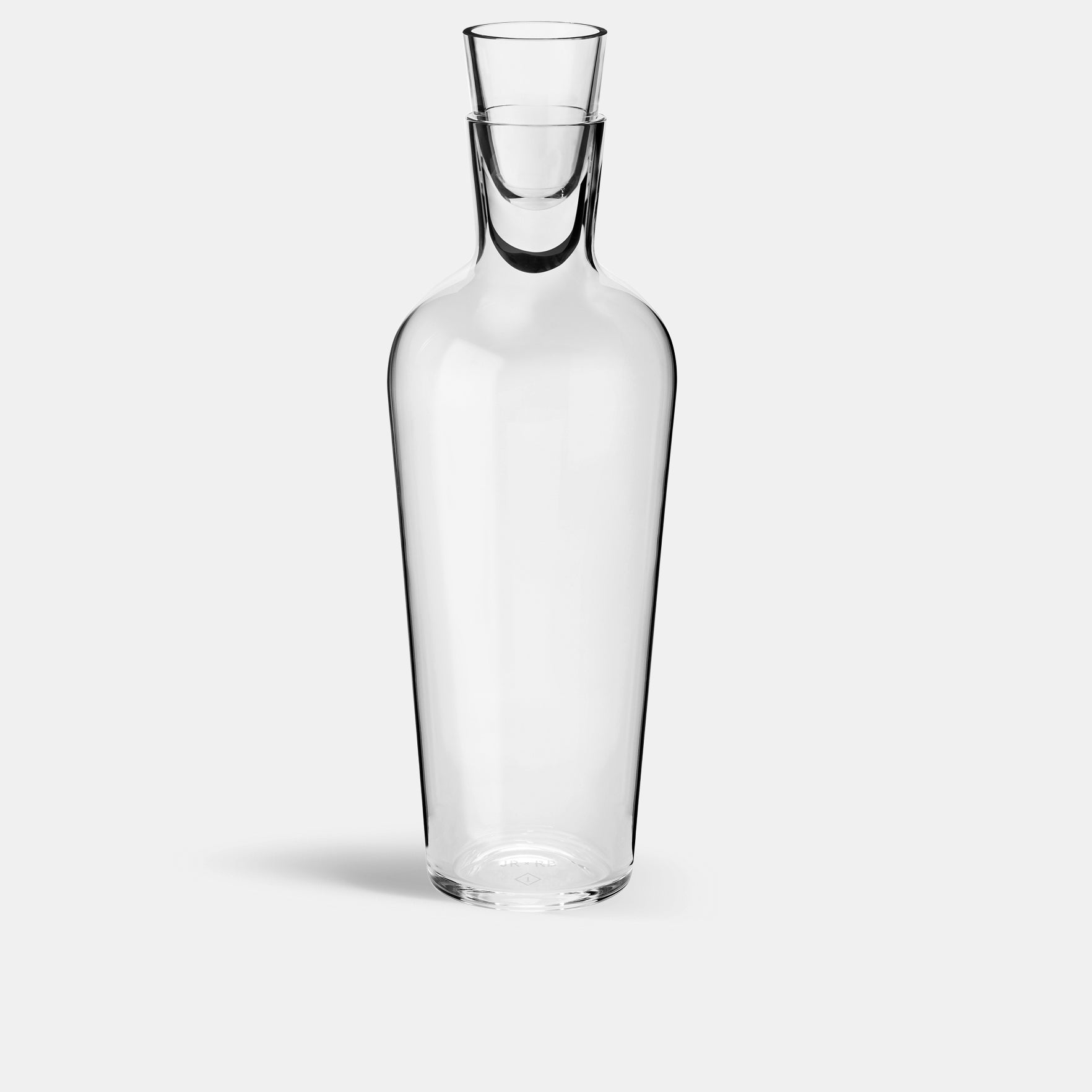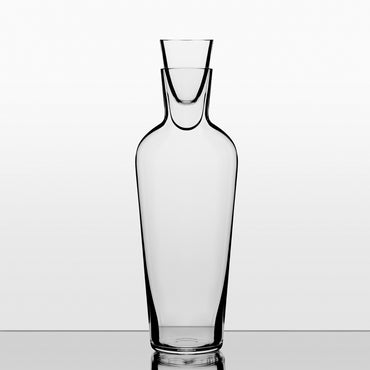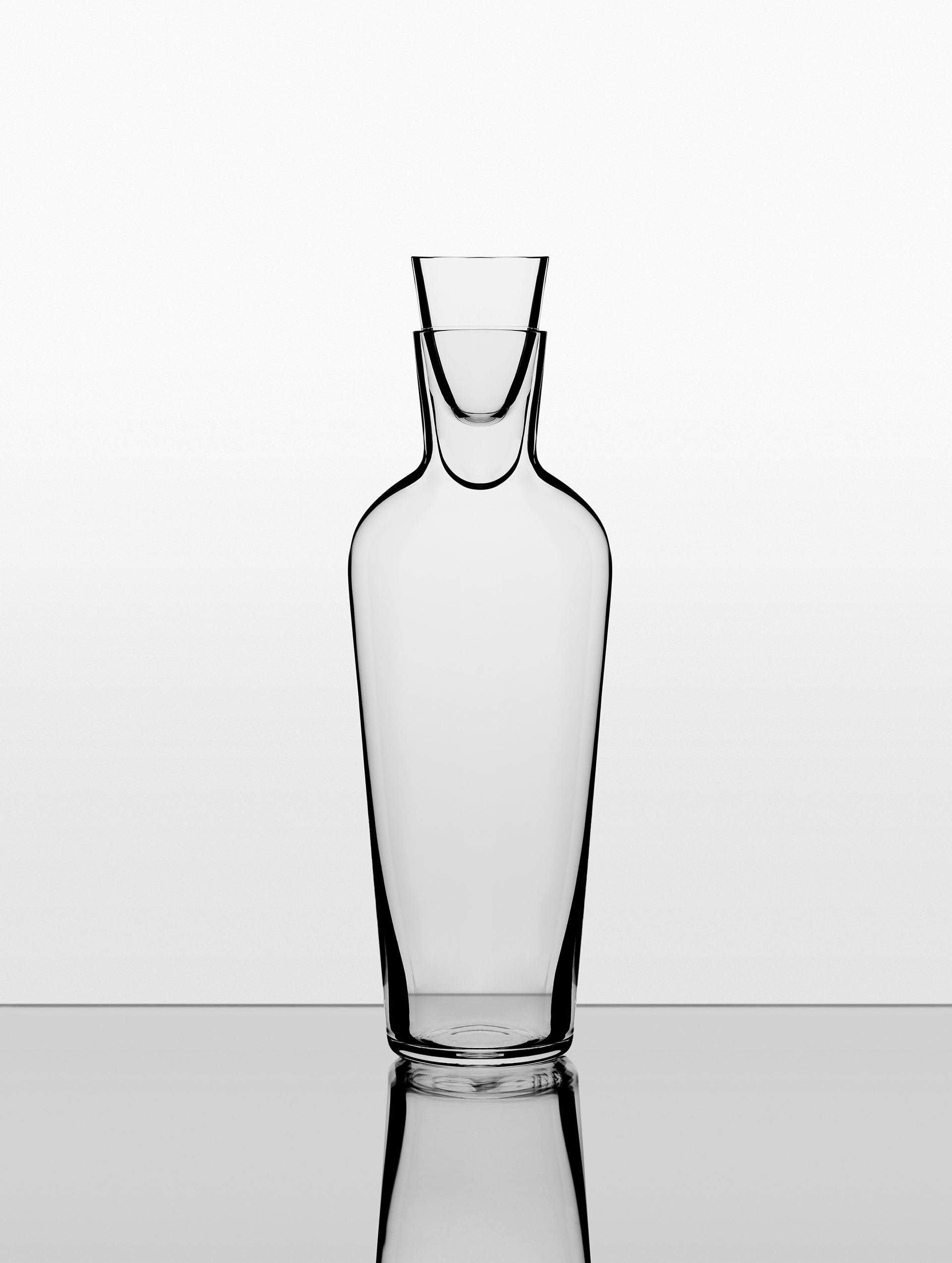 The Mature Wine Decanter
This bottle-shaped Mature Wine Decanter from the Jancis Collection allows you to decant the sediment from a mature wine whilst ensuring that it is not exposed to too much harmful oxygen. The refined shape follows the form of The Wine Glass and the beautiful mouth blown stopper adds an element of contemporary design to your table setting.
Collection Story
Pairing wine expertise and refined design, the Jancis Collection is the result of a truly collaborative cross-disciplinary partnership between the celebrated product designer Richard Brendon and world-renowned wine expert Jancis Robinson, OBE, MW.
Product Specification
ø9cm, H27.2cm / H10.7", ø3.5"
750ml / 25.36 fl oz
Craftsmanship Story
Each piece in the collection has been mouth-blown by master craftspeople in Slovenia using beautifully bright, exceptionally light, lead free crystal. Despite their seemingly delicate nature, the glasses have been designed with practicality in mind, and as such are dishwasher safe.
Product Care
Wash by hand and dry using a lint-free polishing cloth, after rinsing out any wine residue.
The products in this collection are made with lead-free glass which makes them resistant to clouding. If you do notice clouding on your glass then you will need to wash with water-softening, glass-specific detergents or even vinegar.
Delivery & Returns
Available for Global Shipping.
Free UK deliveries for orders over £100.
We aim to dispatch your order within 24 hours of order confirmation (excluding weekends and bank holidays).
The standard delivery times once the order has been dispatched are:
UK: 2-3 working days
US & Canada: 5-8 working days
ROW: from 5 working days
Returns within 14 days of delivery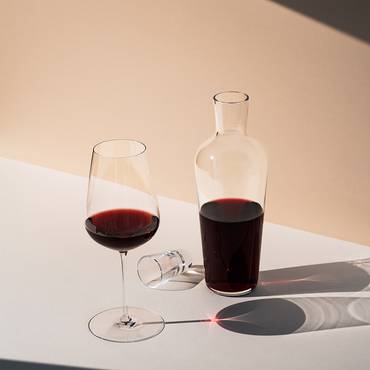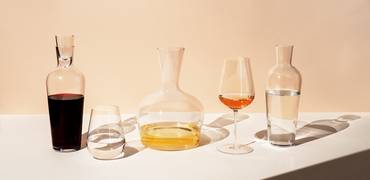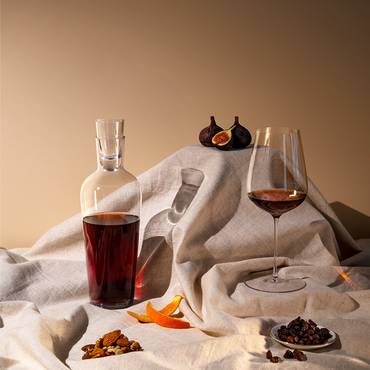 Handcrafted design
Every piece of our bone china and crystal has passed through several pairs of hands before it arrives at your table. That's what we mean when we say handmade.