{ const idx = document.querySelector(`[data-id='${e.detail.variant}']`).dataset.idx; goTo(idx) })($event)" >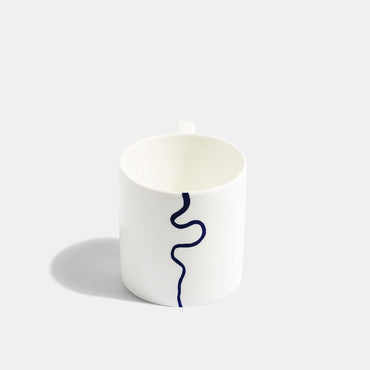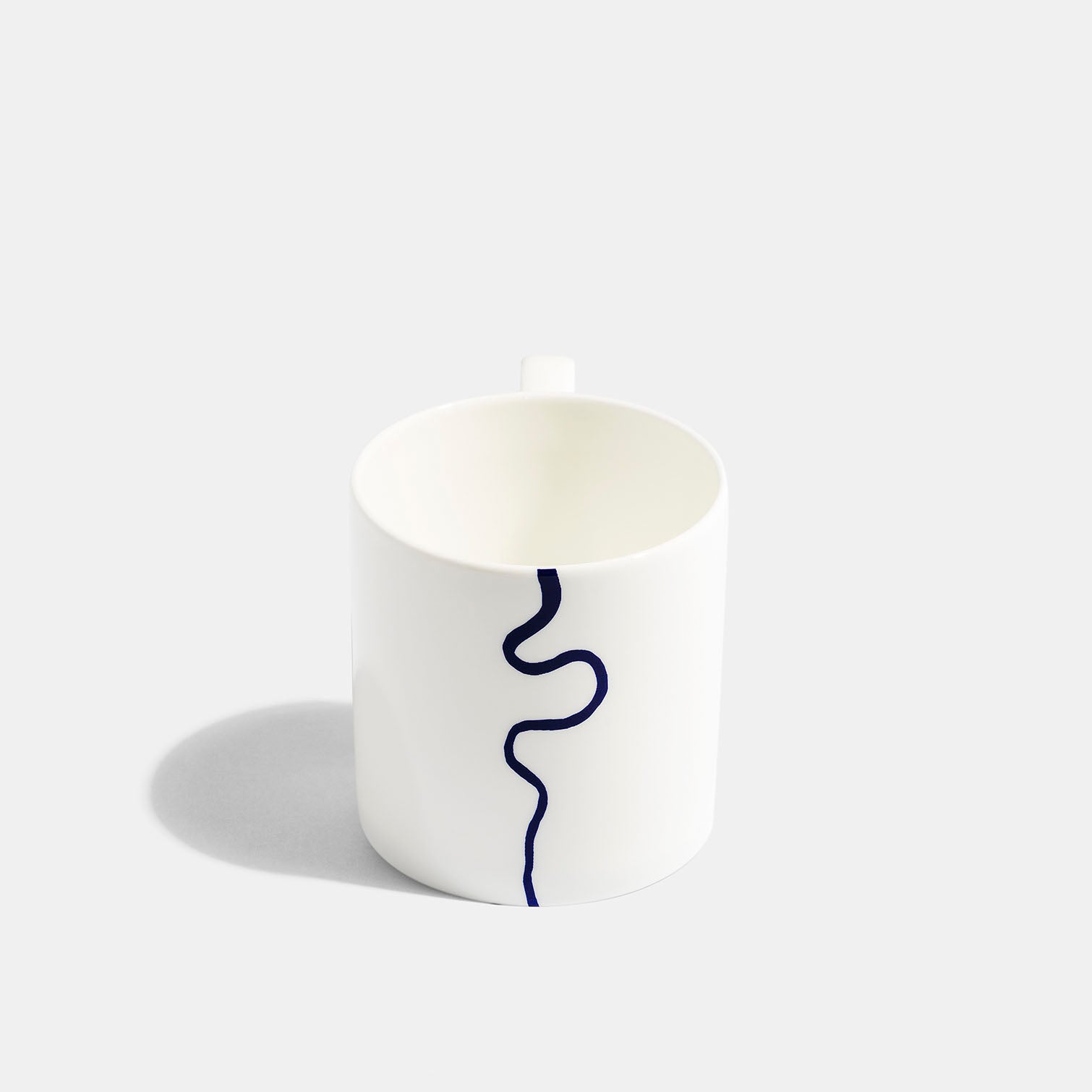 River Mug - Medium
Richard Brendon Mugs have been designed to make everyday moments exceptional through contemporary design, traditional craftsmanship and elegant bone china. Our River design is no exception, bringing a slice of our iconic hometown river, The Thames, into the home. 
Our River Medium Mugs are ready to go, available for immediate dispatch. 
Collection Story
Most of the world's major cities were built on or around rivers. Harking to our hometown of London, our River collection is based on the iconic shape of the River Thames.
Product Specification
250ml / H8.2cm
8.5 floz / H3.2"
Craftsmanship Story
The production of pottery in Stoke-on-Trent dates back to at least the 17th century, and still today every piece of our bone china is made to the absolute highest quality by master craftspeople in Stoke-on-Trent.
The knowledge and experience passed down through generations of potters have contributed to the expert processes used in the creation of all of our bone china collections. By working in Stoke-on-Trent, we support this heritage British industry and work to preserve and refine the masterful craft techniques and processes that make it the best in the world.
Product Care
The wonderful thing about bone china is it is incredibly easy to clean, which makes it perfect for everyday use. Our River Mugs can be cleaned in a dishwasher - at a maximum temperature of 60°C.
Our River Mugs are also microwave safe.
Stubborn stains can be removed by soaking in a mild bleach solution for up to one hour without damaging the china. Scouring pads or abrasive washing agents must not be used.
Delivery & Returns
Available for Global Shipping.
As each of our River pieces is handmade and bespoke, please allow at least four weeks from order to dispatch. For this reason, we cannot accept returns, exchanges or cancelllations for any River pieces.
Free UK deliveries for orders over £100.
The standard delivery times once the order has been dispatched are:
UK: 2-3 working days
US & Canada: 5-8 working days
ROW: from 5 working days
Handcrafted design
Every piece of our bone china and crystal has passed through several pairs of hands before it arrives at your table. That's what we mean when we say handmade.