{ const idx = document.querySelector(`[data-id='${e.detail.variant}']`).dataset.idx; goTo(idx) })($event)" >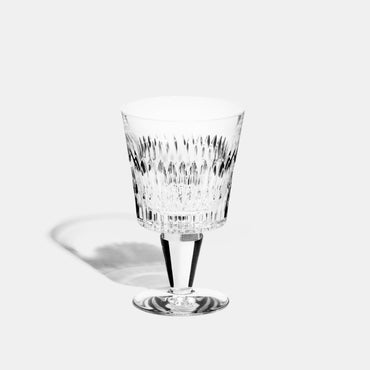 Goblet - Prism
The Prism Goblet subtly honours the collection's Georgian influence; everything from water to wine would be served in goblets during this time, and today it remains just as versatile as a vessel for the widest range in serves.
Each piece in the Prism Collection follows a conical shape to truly showcase the exceptional detail of the cut as it widens towards the rim, catching the light and emitting a beautiful twinkle.
Collection Story
Following suit from Richard Brendon's Diamond and Fluted Collections, Prism honours its namesake cut originating in Georgian Britain. Featured across many designs from the period, Prism cuts typically run from the base of glassware before flowing into more elaborate detailing towards the rim. However, Richard Brendon's Prism takes historic inspiration with a contemporary twist for the modern home.
Product Specification
H14cm, ø8.6cm / H5.5", ø3.4"
260ml / 8.8 fl oz
Craftsmanship Story
Beautifully crafted in Slovenia, a country celebrated for its glassblowing heritage, every piece within The Prism Collection is hand polished to ensure every cut in the intricate design catches the light.
Product Care
Wash by hand with warm soapy water and a soft sponge. Alternatively, our Prism Collection is suitable for most domestic dishwashers.
Dry your crystal immediately after washing using a lint-free cloth.
Please see our product care page for more information.
Delivery & Returns
Available for Global Shipping.
Free UK deliveries for orders over £100.
We aim to dispatch your order within 24 hours of order confirmation (excluding weekends and bank holidays).
The standard delivery times once the order has been dispatched are:
UK: 2-3 working days
US & Canada: 5-8 working days
ROW: from 5 working days
Returns within 14 days of delivery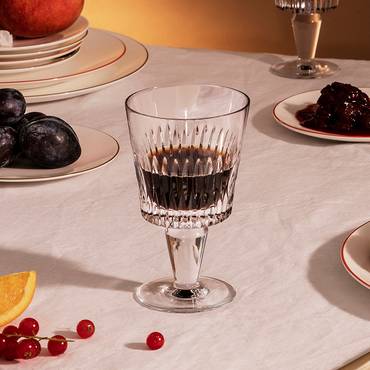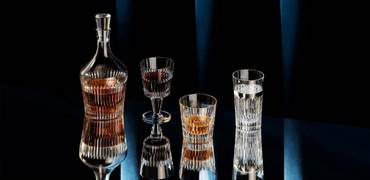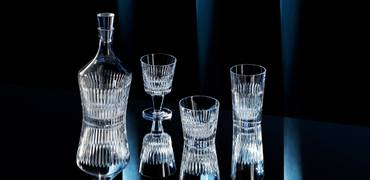 Handcrafted design
Every piece of our bone china and crystal has passed through several pairs of hands before it arrives at your table. That's what we mean when we say handmade.